Main content starts here, tab to start navigating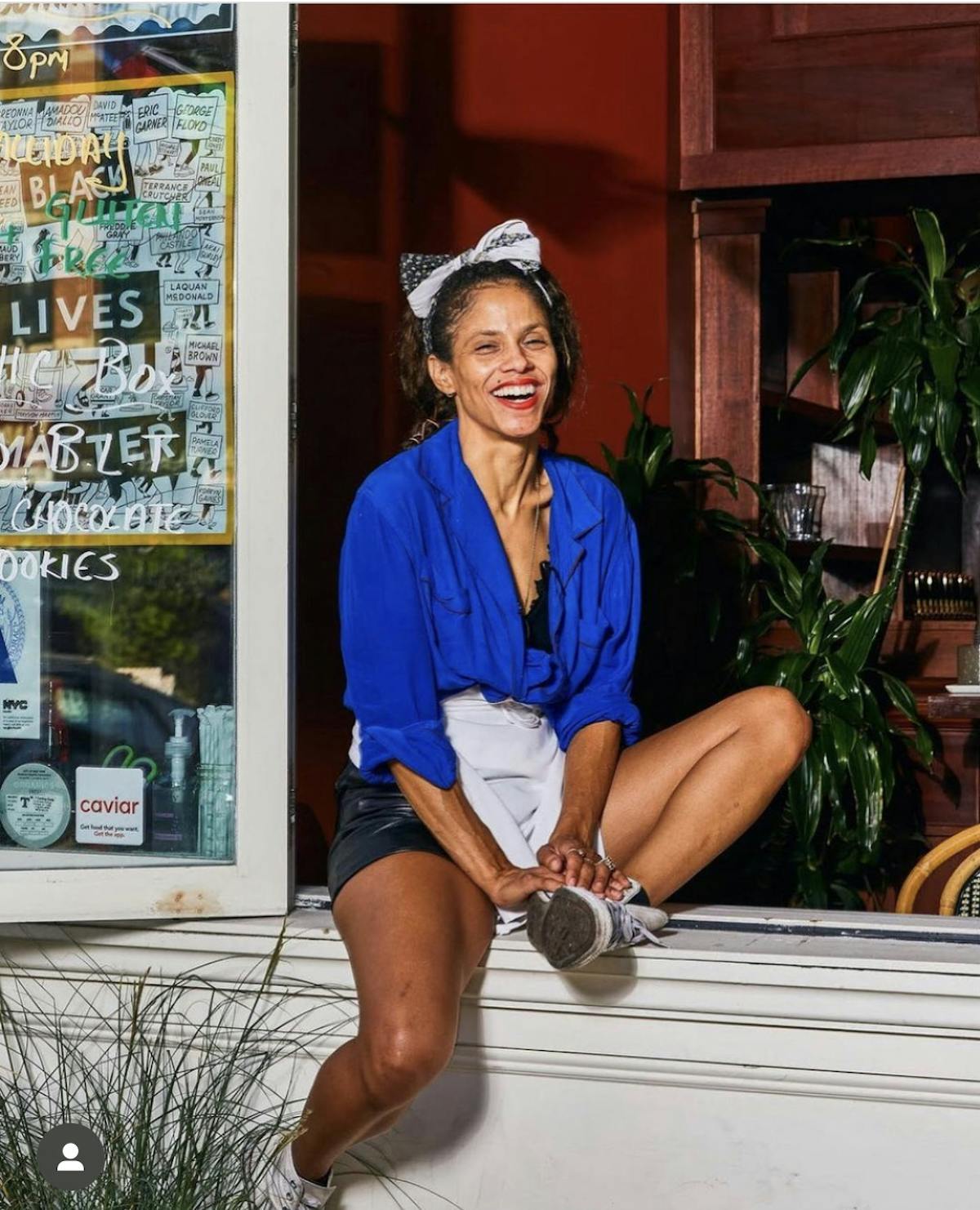 Lani Halliday
GM
Our general manager but also, a Brooklyn-based food artist, baker, mom, founder, and owner of Brutus Bakeshop, a gluten-free cake and pastry company. Lani's work, much like her own story, is all about trial and error – learning from mistakes, leading with love, and baking for yourself.
From London to New York, Lani has shared her craft as a gluten-intolerant, professionally-trained pastry chef with lovers of baked goods around the world. Her creations captivate the eye, speak to the soul, and celebrate the messiness of life.
Lani Halliday redefines what it means to be a traditional baker, paving the way for a new generation that is unafraid to bake outside the lines. She is recognized by leaders in food and fashion alike, including InStyle, Vogue, and most recently, as the cover star of Cherry Bombe.