Main content starts here, tab to start navigating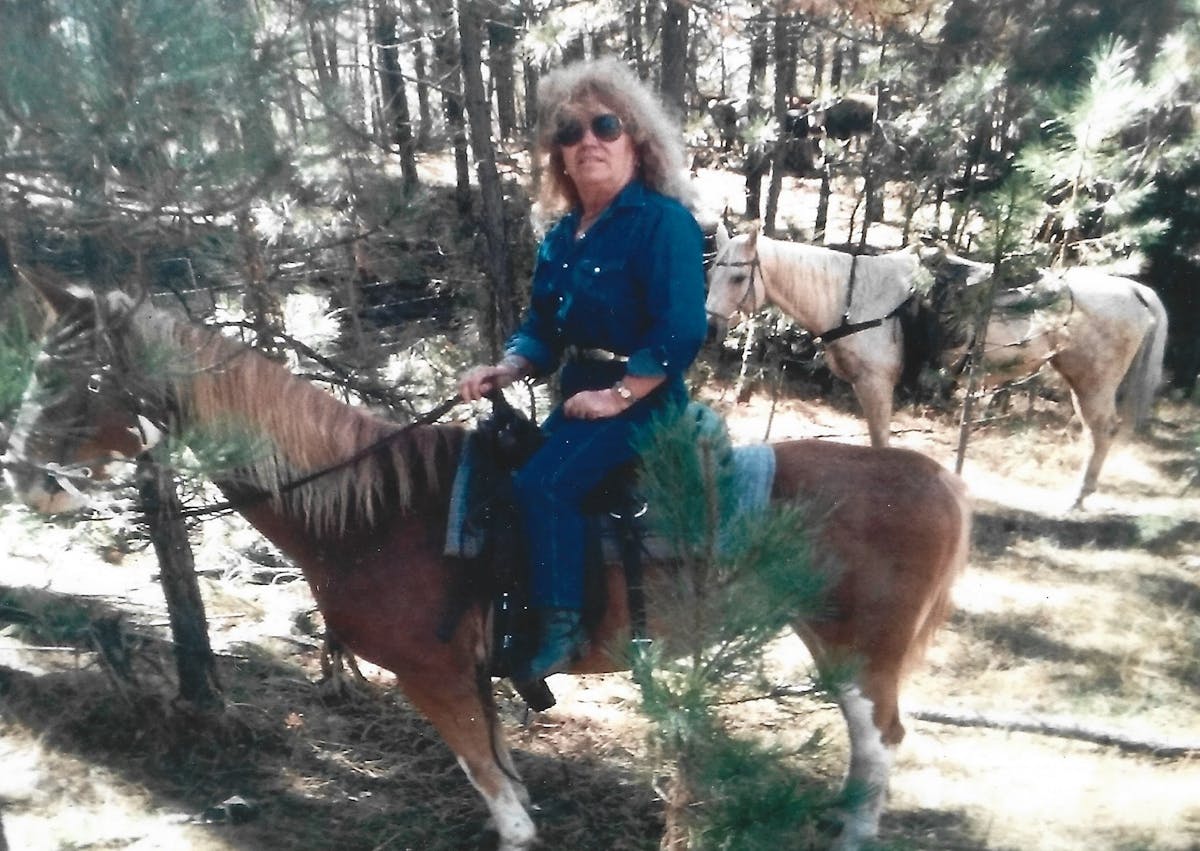 Ursula Lee
Eric's grandmother and the namesake for the restaurant, Ursula (born Ursulita) is the matriarch of a big ass family, a former corrections officer, muscle car owner, motorcycle driving, horse riding, and full-out Leo, born in 1933 in the small town of Ponderosa, New Mexico. She was raised there and in Cañon before moving her family to Albuquerque where she still resides.
No stranger to hardship, hard work, violence, rejection, and loss, her legacy became the inspiration for Eric to open a New Mexican-inspired cafe in Brooklyn, just after losing his short-lived, but acclaimed cafe The Awkward Scone during the beginning of the Covid pandemic.
She was elated to hear that a restaurant would be named after her in 2020, bursting into tears because she never imagined seeing her name up in neon lights in New York City. It's painted on a window in Brooklyn, but it's close.